Protect Our Frontliners: help with the production of faceshields!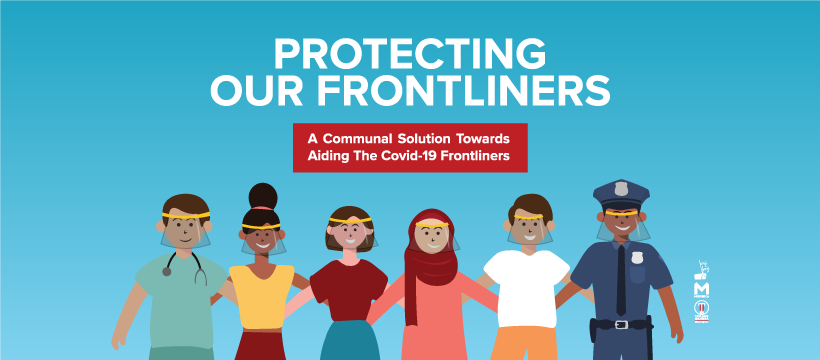 In collaboration with Biji-Biji, we are utilising The Compass to be a production point to further increase the production of PPE for the frontliners fighting against COVID-19.

What will you be doing?
This volunteering opportunity is specifically about helping us produce Personal Protection Equipment (PPE) such as Face Shields, Isolation boxes and aerochambers for the frontliners. All designs and materials will be provided and we will walk you through the process as well. We need enthusiastic individuals who are willing to help a communal cause by playing a vital roll in the production and assembly process.
YOU MUST BE ABLE TO COMMIT A MINIMUM OF THREE DAYS
---
IMPORTANT POINTERS

In trying times like this, we really appreciate your help to support our frontliners in any way that you can! Before you sign up for this, please do note on the below:
1) If you have kids and/or seniors at home, you are NOT ENCOURAGED to do this. Do look after the safety of your family at home first. 

2) You also verify that you are currently in good health, with NO symptoms of Covid-19 such as fever, dry cough, running nose, etc. 

3) You have NOT been in contact with anybody who is a suspected patient, or could have been in touch with a suspected patient.

4) You have NOT been to any social or public gatherings over the last 14 days. You are ultimately responsible for your own safety and your own personal hygiene. 

5) You are responsible to enforce the social distancing rule throughout your time in production, keeping a minimum of 1m distance from the next person. 

6) You are required to wear a Face Mask AT ALL TIMES. 

7) You are required to wash your hands every time to start a new task or come in contact with a different surface.

8) You are required to wear gloves at all times when making the products.

9) You wear covered shoes with long pants, to help enforce hygiene.

---
IMPORTANT NOTES

- Lunch will not be provided, however we can coordinate and purchase on a day-to-day basis. 
If you would like to bring lunch from home, you are more than welcomed to do so.
- Each day, we will elect a supervisor to ensure all volunteers adheres to safety & health SOPs such as temperature checks, regular hand washing, sanitising, wearing of masks & goggles.
- We only require no more than 10 volunteers per day. Starting from 10am - 6pm.
- Long pants and shoes are recommended.
---
REFERENCES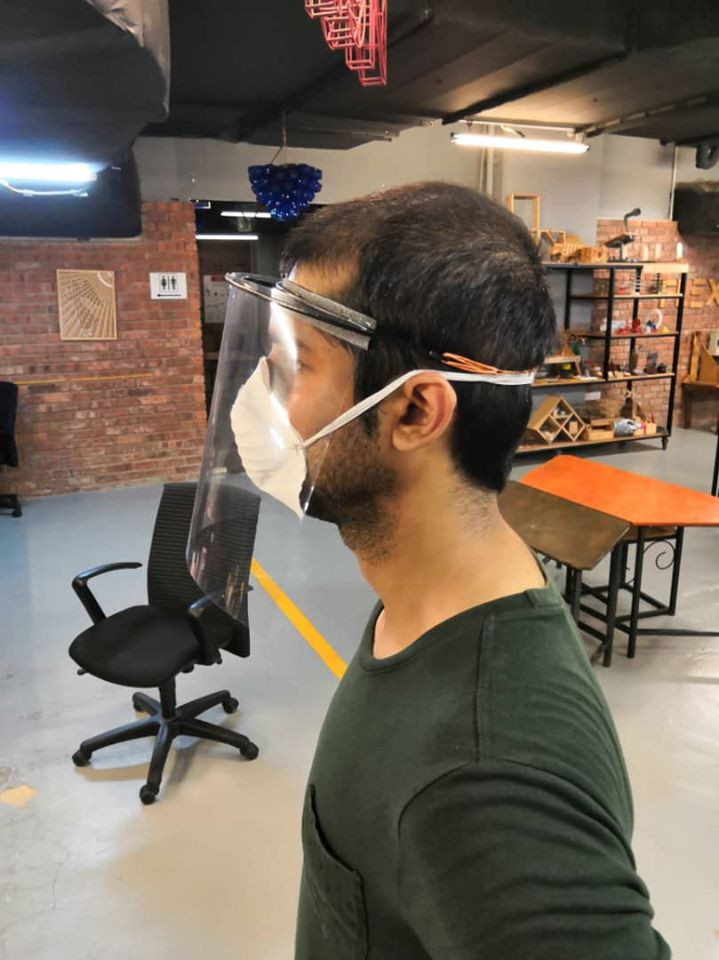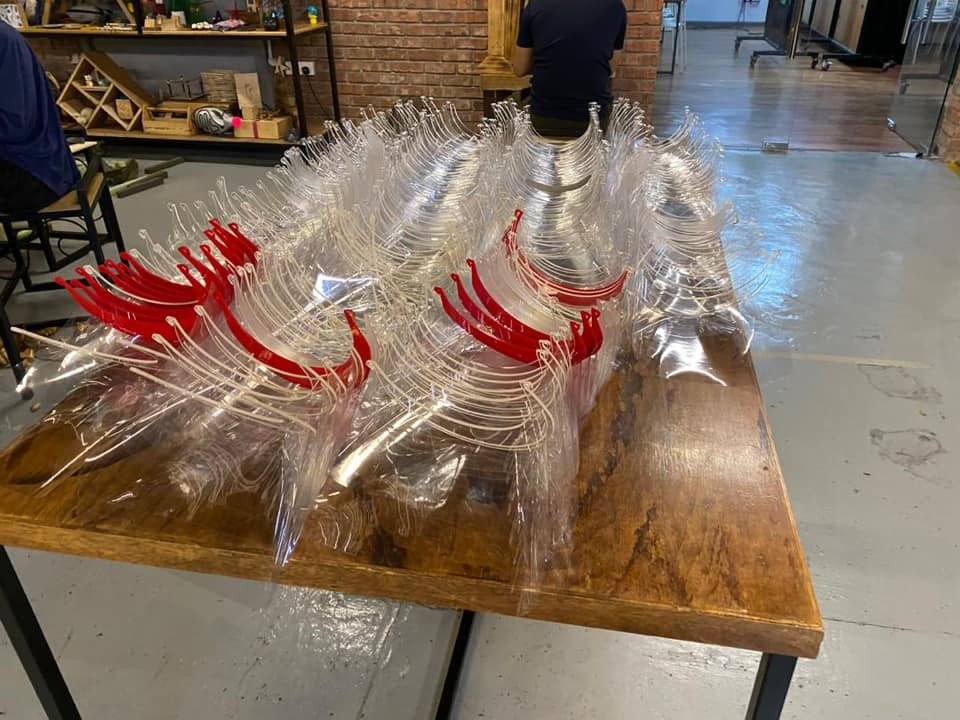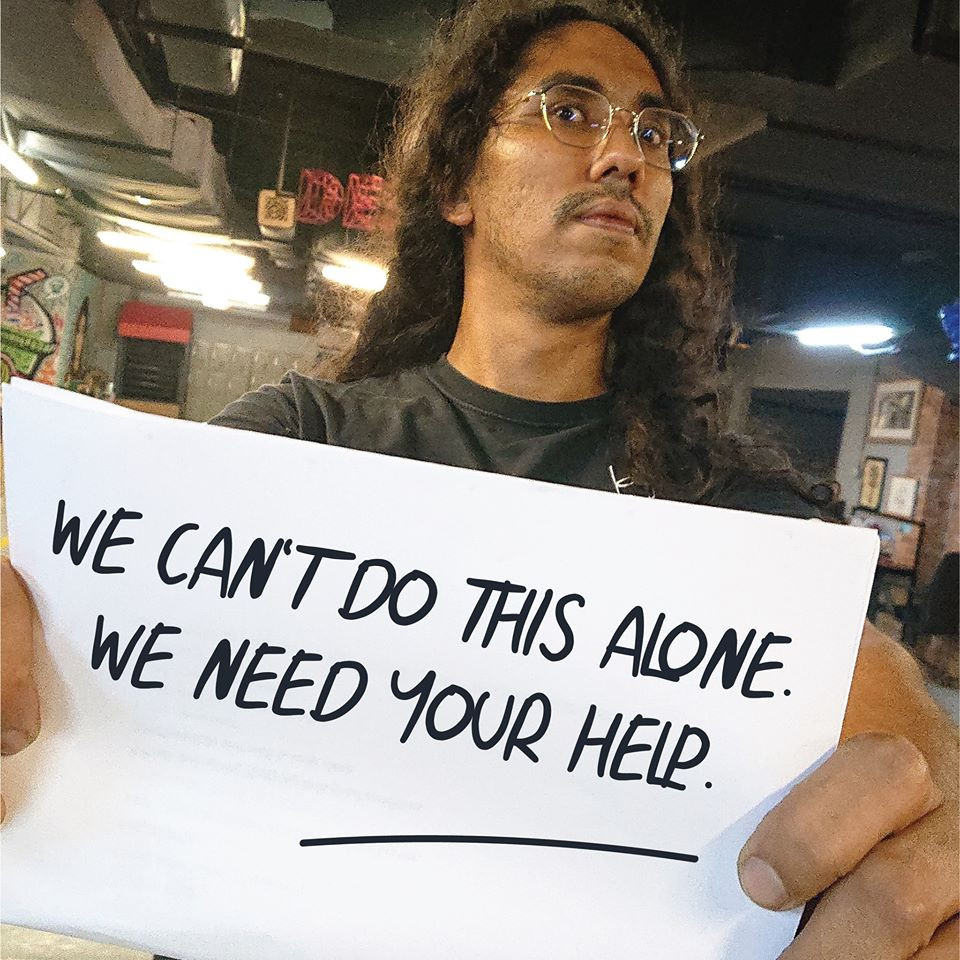 For further information:
Jason:+60 12-913 2722
Andrew: +60 10-433 8033