Epic Nerf Wars II
Got the nerves to NERF?

We would like to invite you to our FUN-raising event - Epic Nerf Wars II.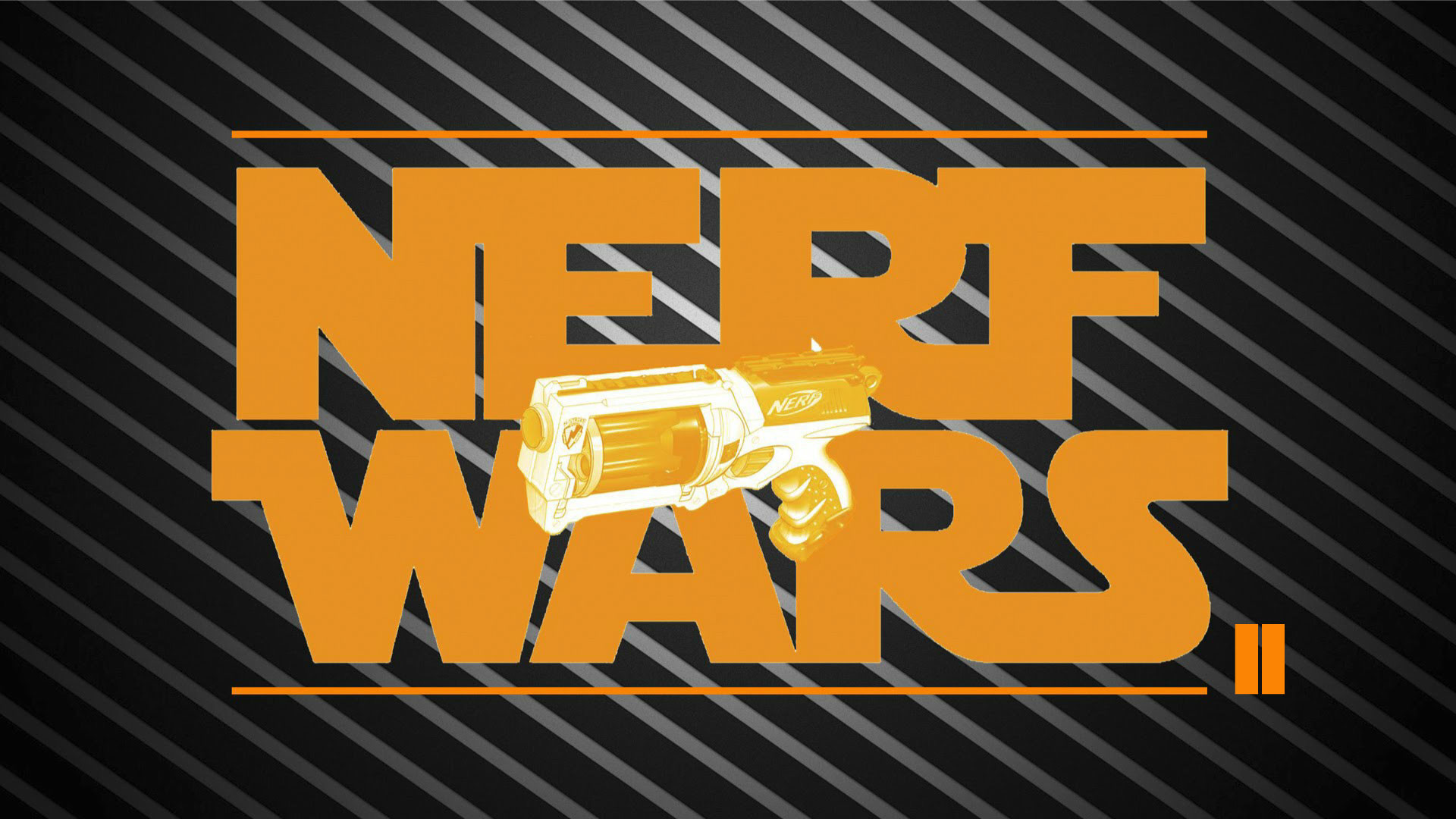 NERF down your friends for a good cause! Together, we defeat our enemies, bullet by bullet in efforts to raise funds for EPIC Homes - a non-profit organization that aims to build relationships between the urban and rural divide through the activity of building homes for underprivileged Malaysian communities, currently focused on the indigenous people, the Orang Asli.

Funds raised will be used to support Epic Homes, where you will be helping to provide safe homes to the underprivileged families & communities.

The fun and games will be taking place in The Compass, Bandar Sunway - a social innovation hub where you can meet like-minded friends or foes over several game modes through the evening.

Worry not, we will also be providing the Nerf guns and bullets alongside some light snacks and refreshments.

Date: 17th July, Wednesday
Time: 6:30PM - 10:30PM
Venue: The Compass, Bandar Sunway
Registration Fee: RM 10

What to Bring:
Just come in a set of comfy clothes, there will be running and squatting so be on your guard! Also, if you have a Nerf gun sitting at home, bring it with you!

Note:
- Light snacks and refreshments will be provided.
- We will be accepting donations of all kinds through the night.

So if you're in for a night of a chaotic fun-raising good time, sign up quick as spaces are limited. Don't wait up - let the pew pew pew-ing begin!