Cadbury Malaysia Epic Homes Build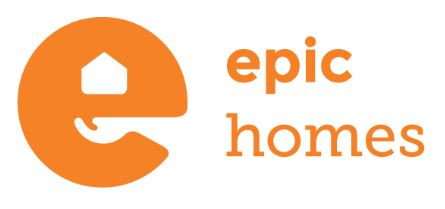 An EPIC Home only takes 3 - 5 days to build!



 We have worked with over 10 villages across Peninsular Malaysia.



 We have a builder community of over 5,000 volunteers.



 We have Built 140+ Homes.

EPIC strives to equip individuals to be able to engage with communities, build trust and relationships via participatory processes in research, planning & implementation with the facilitation of socio-technical & domain experts. Through this, shared experiences are cultivated, which heightens the community, external supporters & overall awareness of our inter-relationships and interactions within the space we occupy.

EPIC Homes is EPIC's flagship initiative that aims to build trust and relationships with marginalized communities in order to create cooperative, resilient and sustainable communities through the simple act of building home - addressing the issue of access to safe housing among marginalized communities.


THE VOLUNTEERS
This is a privately organized build made possible by Cadbury Malaysia! This event is exclusively open to selected volunteers where an exciting weekend awaits them! Volunteers will be taking part in an exciting build and come together as a strong team to impact not just one family but an entire community! 


VOLUNTEER LOGISTICS 
Date: 12th to 14 July 2019
Location: Kampung Orang Asli Gurney, Ulu Yam, Batang Kali
Transportation: Volunteers will travel via bus
Accommodation: Leverage Hotel, Rawang (There will be Bed Sharing)
Basic Builder Workshop sponsored by Cadbury:
6th July 2019 (Saturday) 10 am to 4 pm.

THE OUTCOME
We hope that throughout the build, volunteers will develop a deeper understanding of how the Orang Asli live and that volunteers put themselves in the shoes of the community. We're essentially building a closer relationship with the Orang Asli community whilst also strengthening the relationships and dynamics of your team!

THE ATTITUDE
Approach and talk to the family! Strike up a conversation and leave a positive and lasting impression. They are usually shy, especially the women, and they may be a little hesitant to approach you in such a big group.
Be open to new things as different communities tend to work differently. Who knows? You could even learn a thing or two!