Let's bring happiness and aid to KOA Tual!
Summary
Part A: About Kampung Orang Asli Tual
Part B: Missions
Part C: Logistics
Part D: Volunteers need to bring
Part E: For New Volunteer only


Part A: About Kampung Orang Asli Tual

KOA Tual is situated in Pahang. About 6-7 years ago, there was only 1 kampung, now there are 3 kampungs merged together so now they have a population of about 240 families with about 800 people of which more than 250 children.

Part B: Missions
The mission brief below is tentative subject to changes.

1. Rumah Baca
The current school is built using bamboo which can only fit 20-30 kids and the floor is shaky.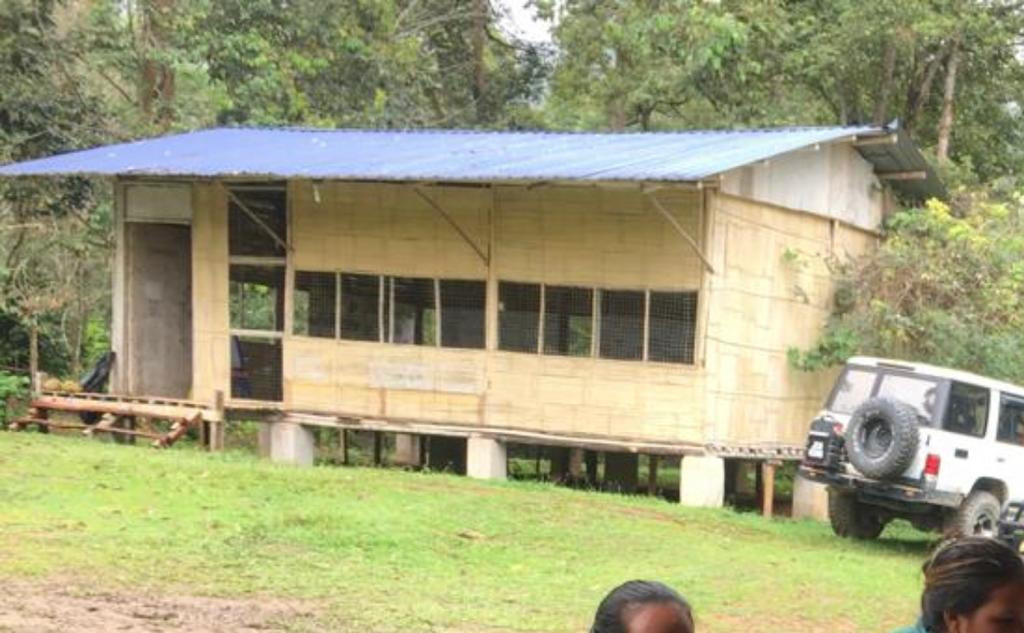 Here's the design of the Rumah Baca that we will be building, it is 20 ft x 100 ft (photo for illustration only)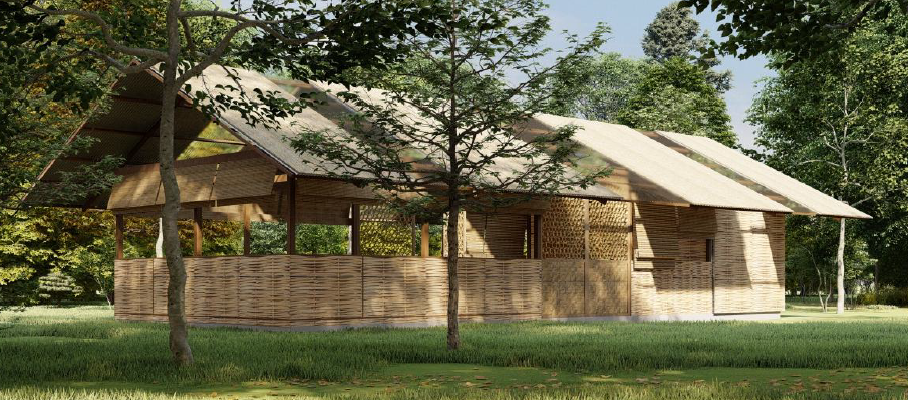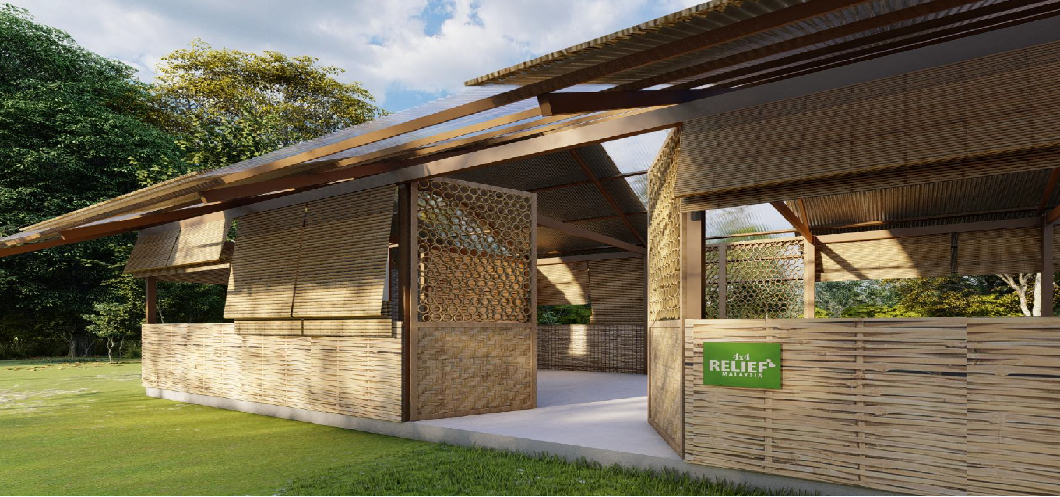 The Rumah Baca that we built before in another kampung orang asli.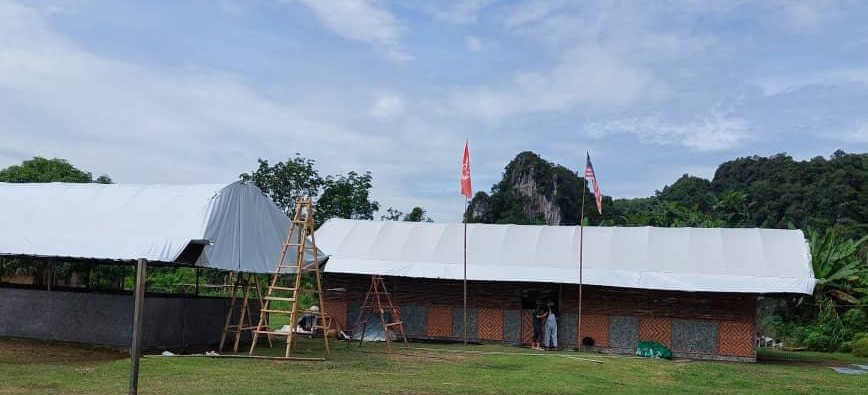 2. Solar System
3. Medical
We will be bringing a medical team in to provide for medical aid. A temporary clinic will be set up, doctors will be receiving patients and distributing medicines.
4. Food Support
Collaboration with Rice Against Hunger to give out food aid.
5. Toilets/Bathroom
To build a toilet and bathroom. Design below. The walls are Tetra Pak wall panel.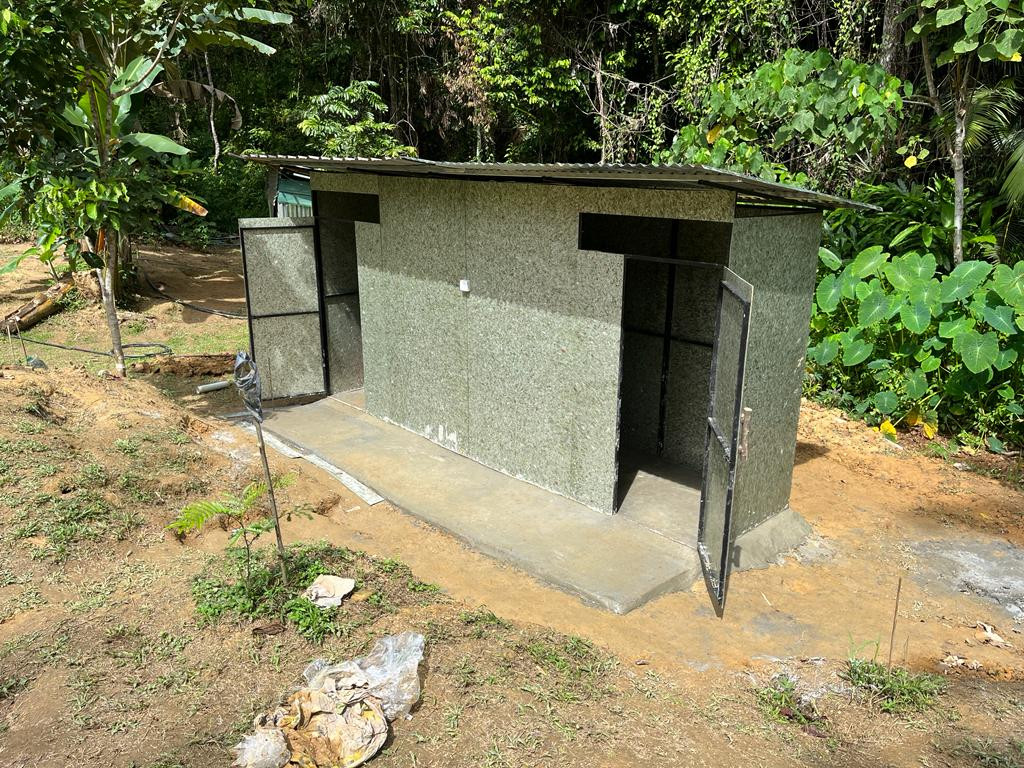 6. Volleyball/Takraw Grass Court

7. Mini Children Playground
8. Others misc.
More details will be updated in due course.


Part C: Logistics
Meet up point & time
To be updated later.
Food

We will set up a central kitchen to cook for all the volunteers. Your ticket fee is for the meals during the camp.

Stay/camping/overnight

Volunteers will be camping and staying overnight in the kampung during the project. Please see Part D for equipment to bring.
Part D: Volunteers need to bring

Camp bed or tent
Sleeping bag
Mosquito net
Headlamp or flashlight
Sunscreen and insect repellent
Hat and sunglasses
Rain gear
Sturdy shoes or boots
Water bottle and snacks
Part E: For New Volunteer only
1. Please separately fill up this google form: https://docs.google.com/forms/d/e/1FAIpQLSduQ2FjSGRvk179QmlcWkD2YpCGXJFQhhEyrXtTaP7yC0LqrA/viewform
2. Prior to the mission date /During mission briefing, we will collect an additional RM100 from new volunteers and volunteers will receive:
- THREE 4x4 Relief Tshirts (which you will wear during the mission) and
- ONE 4x4 Relief hat.