Building a school and community hall in Kampung Orang Asli Pos Bering, Kelantan
Update on Briefing
Mission briefing will be held on 27 Dec 2020 at 4pm at Explorer Outfitter @ Publika, KL.
 Mission 
Hello! It's us again, 4x4 Relief Malaysia. During our Mission Kembara Amal 2 we have built a home in Kampung Orang Asli Pos Bering, Kelantan. To continue our efforts in the same kampung, we are going to build a school, a community mall (balai raya), toilets for the school and hall, a vegetable farm, and 5 chicken coups.
 The Design of The School and the Community Hall 

The school and the community hall are of the same design, they are both greenhouse design and measured at 20x60 ft each. Both buildings to be complete with storeroom, toilet, water facilities, solar lightings. While the School will also have a canteen and kitchen to cook food for 50 children every day.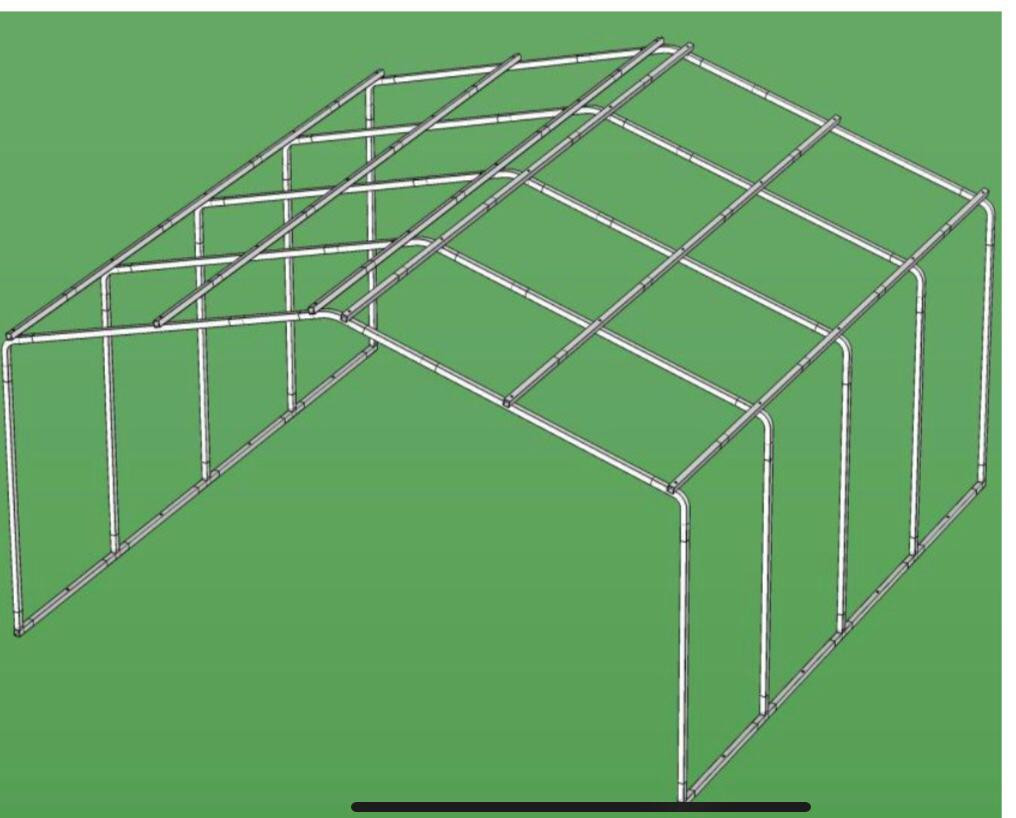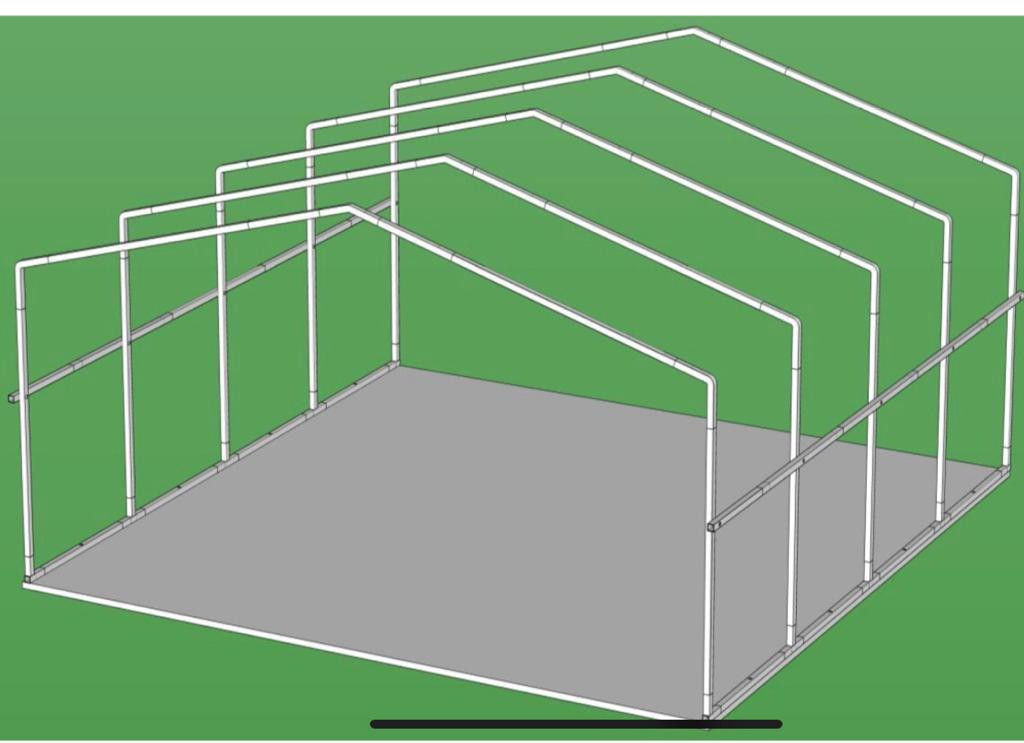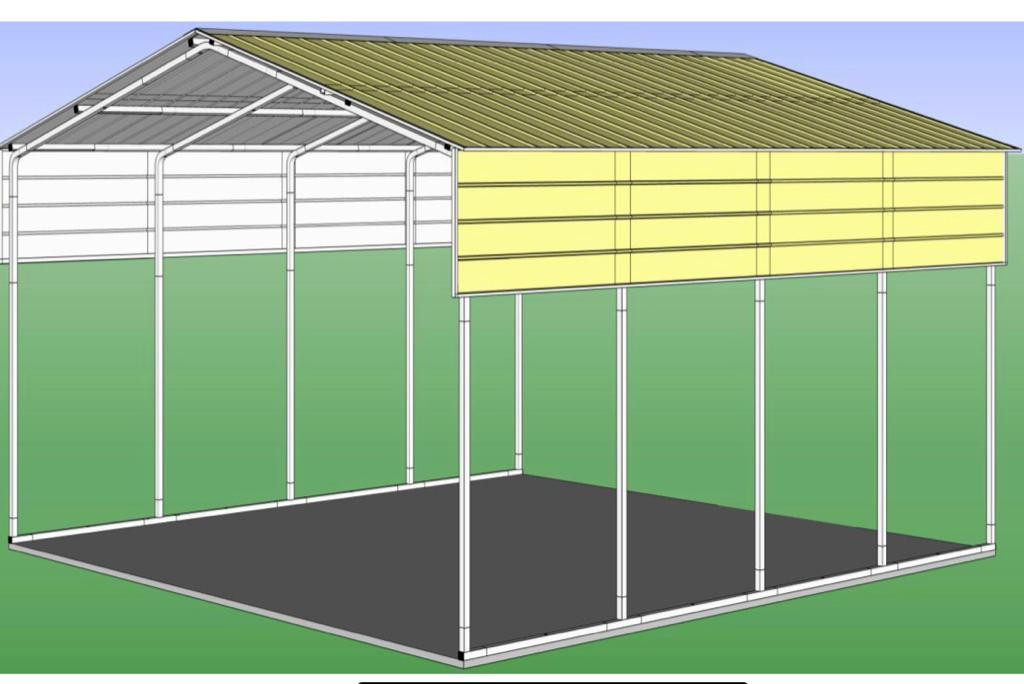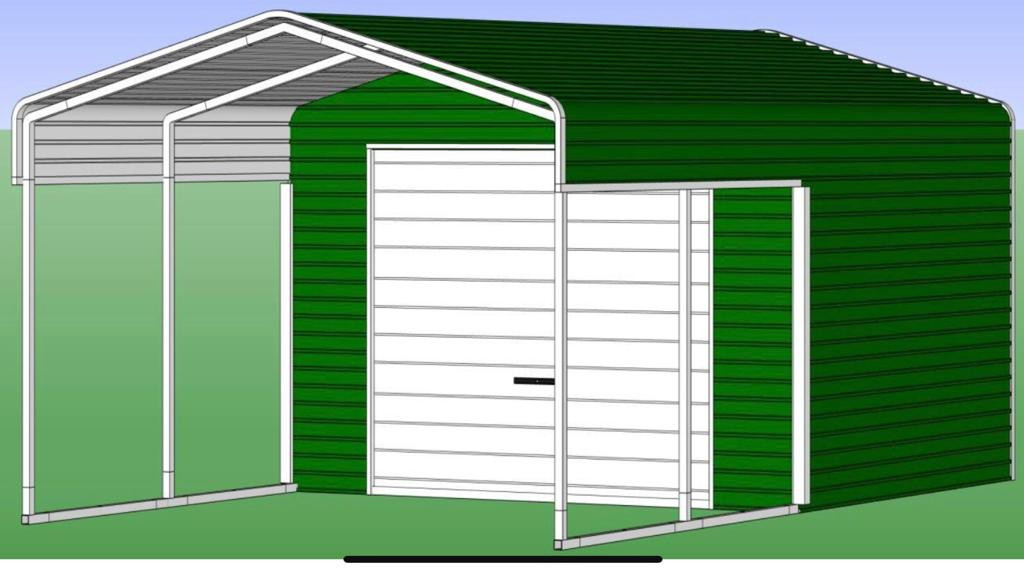 KOA Pos Bering is a beautiful kampung and still preserved in its natural beauty. We will finish off the buildings with Bamboo cladding and roof to be covered with Bertam Leaves so that it's more natural-looking and assimilate into the nature.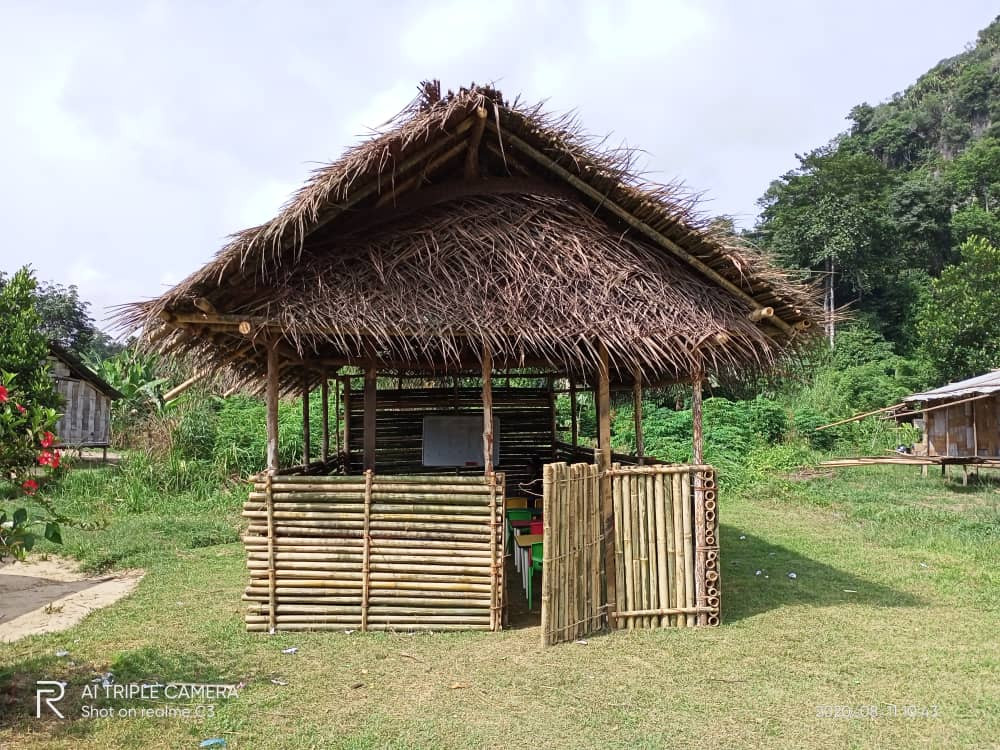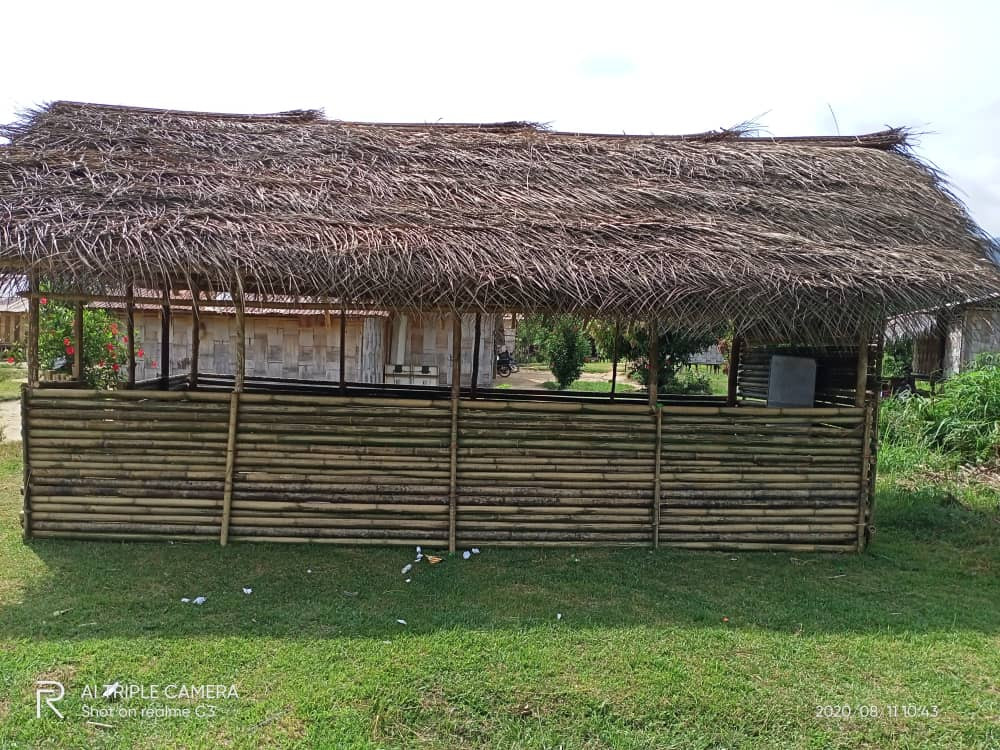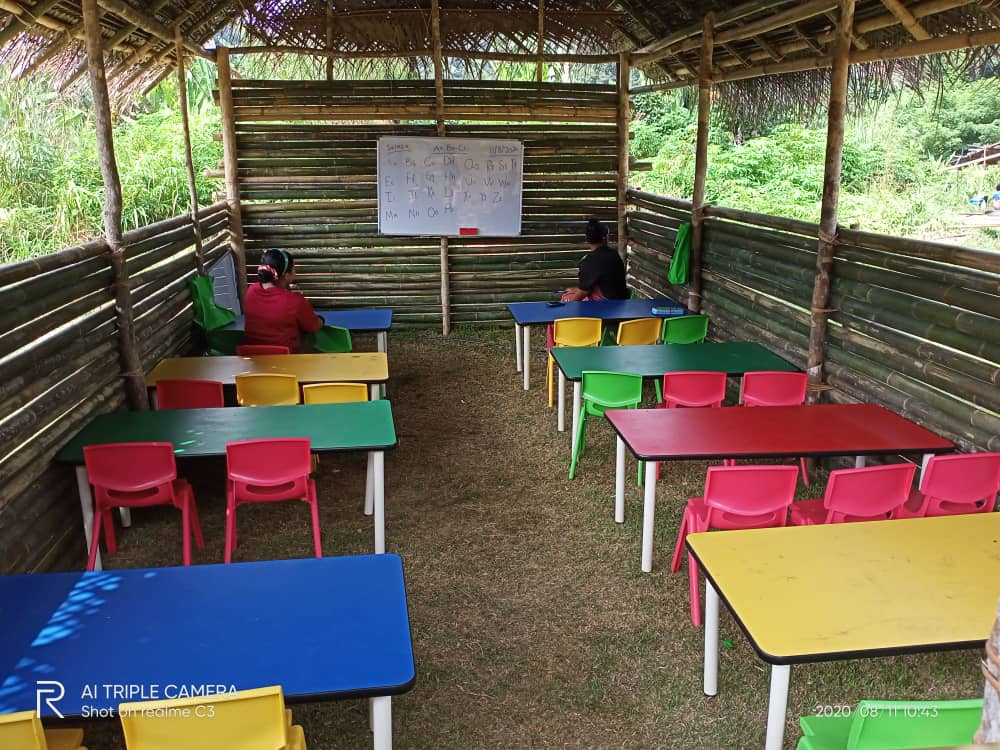 Other Activities 
Besides building the school and the community hall, we will also conduct other activities:
(a) Food and hygiene kits distribution
(b) Medical Check-ups and distribute medicine & supplements
(c) Games & Telematches
(d) Support corrugated zinc sheets
(e) books, school uniforms, school materials, kitchen utensils distribution
(f) Sustainable food program (4x4 Relief Malaysia works with corporate sponsors to ensure constant food supplies for the 50 school children all times for years. We will deliver food rations to them every month.)
(g) a big kenduri and countdown to 2021! The villagers always dress up the the occasions, so bring along your sarong and we can all dress to the occasions!
 Build Site and Camp Site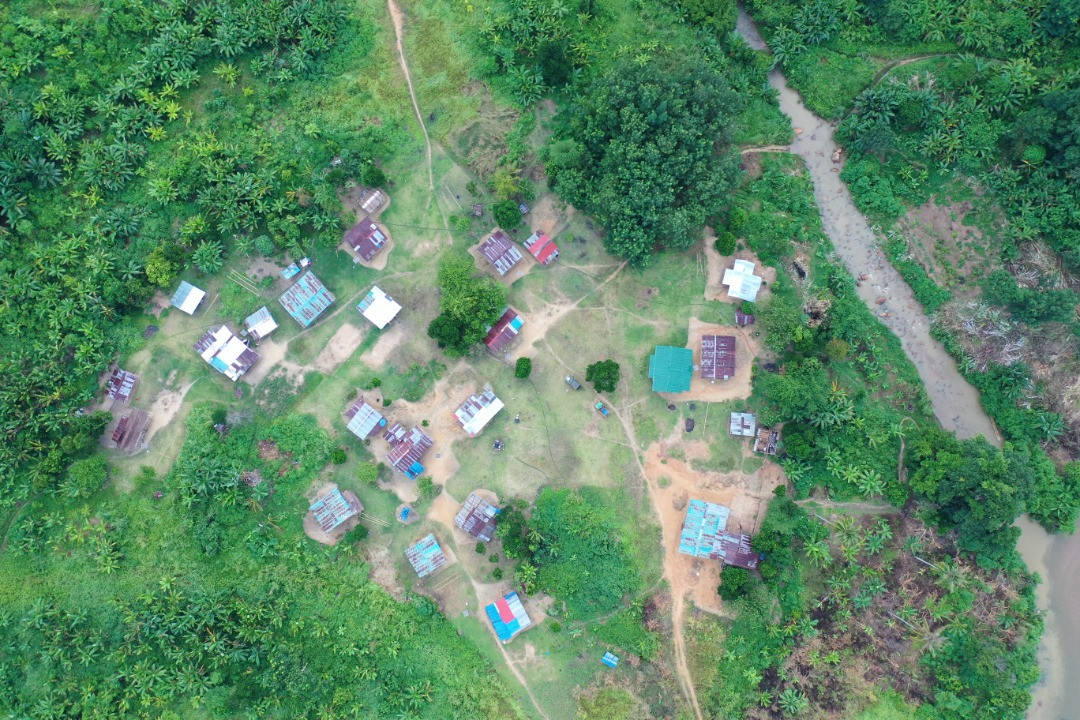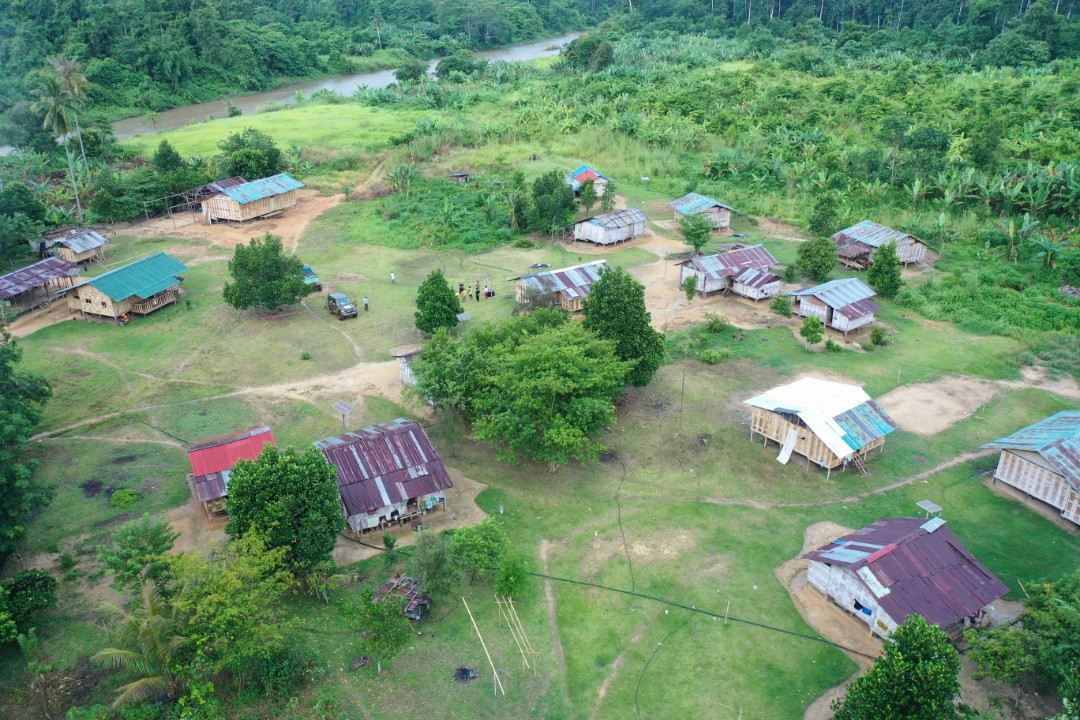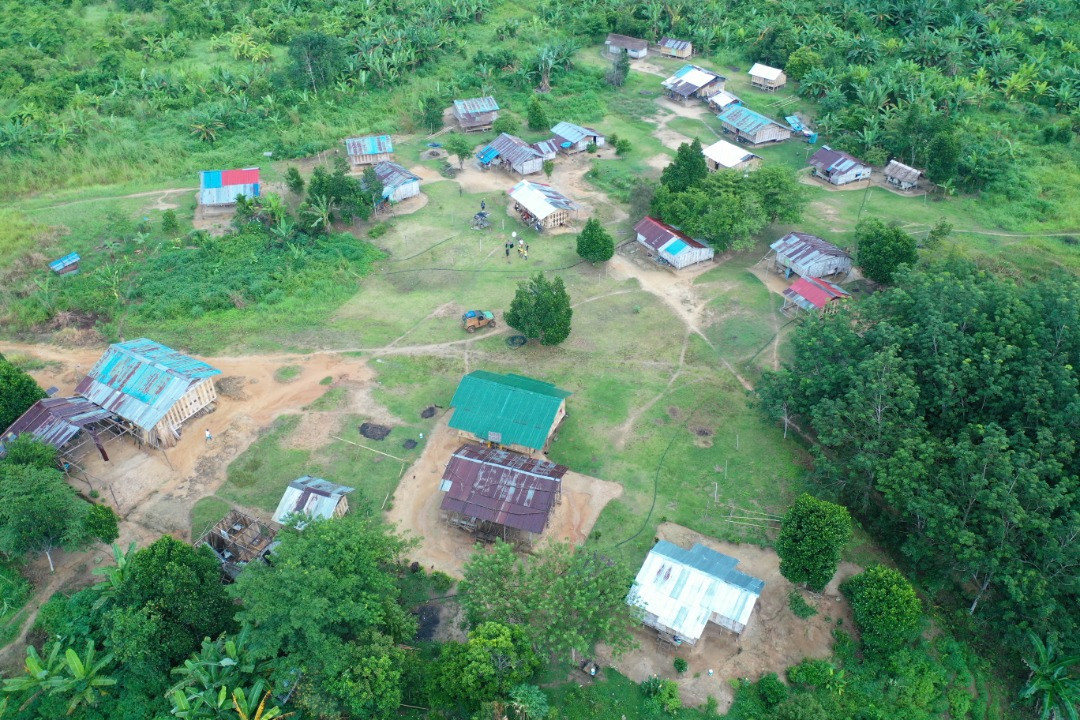 Tickets 
Your ticket includes:
(a) Meals (we will set up a central kitchen to cook for all volunteers. Breakfast Lunch Dinner on 31/12/2020-2/1/2020, and Breakfast and Lunch on 3/1/2021).
(b) Tents
(c) Transport from Gua Musang to the kampung (it's about 4 hours ride and only accessible with 4x4 transport)
(d) 2 t-shirts
(e) a big Kenduri on 31/12 (note: please bring your own sarong, it's nice to dress up to the occasions).
(f) laughter, learning and good time :D
 Logistics & Schedule 
30/12/2020 (Wed) : KL > Gua Musang. Please have your dinner first before meeting at Gua Musang. We will overnight at GM Villa.


31/12/2020 (Thu) : Meet at IPD Gua Musang at 9am > roll to Pos Bering (if weather permitted). Set up Camp. Countdown to 2021


1/1 - 3/1/2020 (Fri - Sun) : High-speed building


3/1/2020 (Sun) : Handover. Head home after lunch.

You will need to arrange your own transport to Gua Musang, and we will arrange transport using our pick up trucks to ferry volunteers ffrom Gua Musang to Pos Bering. Hope that you can enjoy the tough ride like soldiers in army trucks!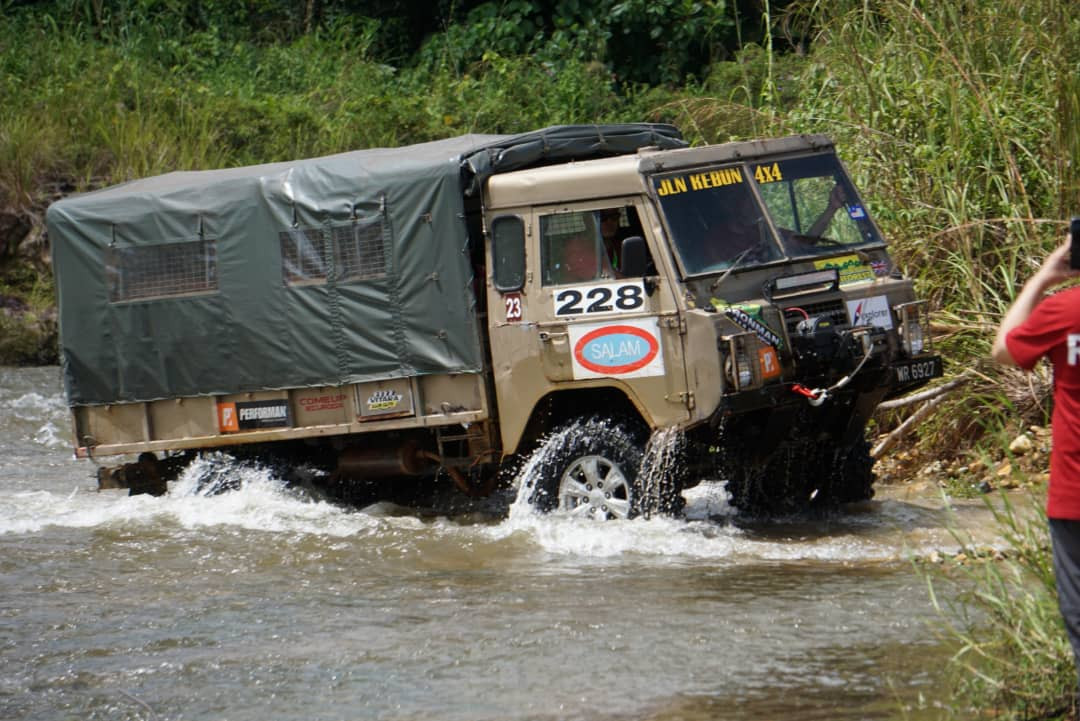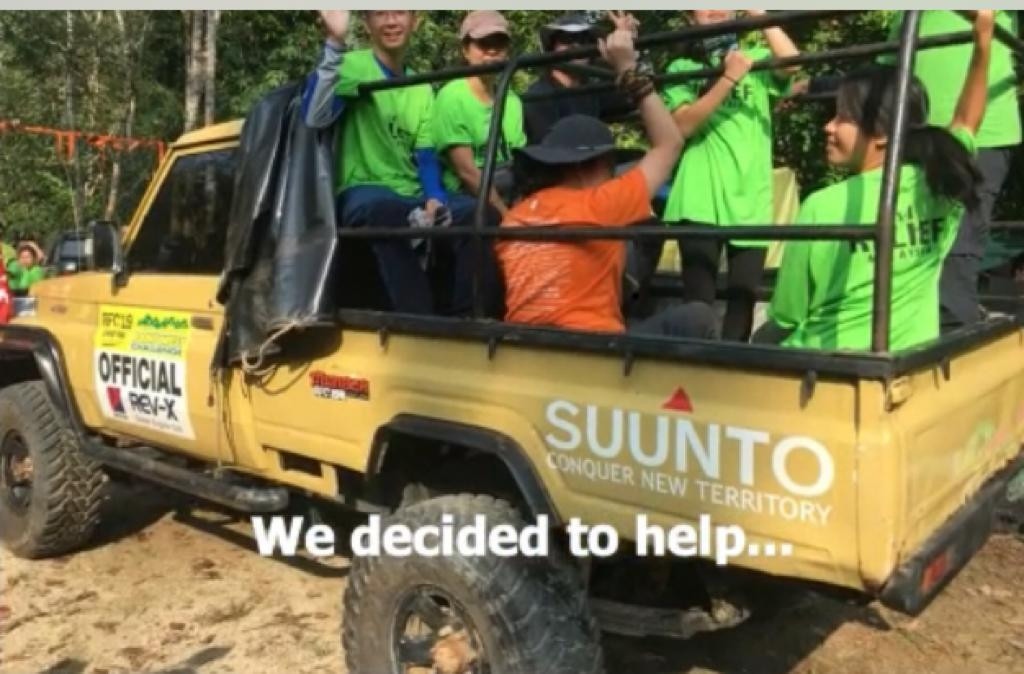 We will meet at IPD Gua Musang on 31/12/2020 at 9am.
Watch the video of our Mission Kembara Amal 2 here.