Repairing an OA Bamboo Homestay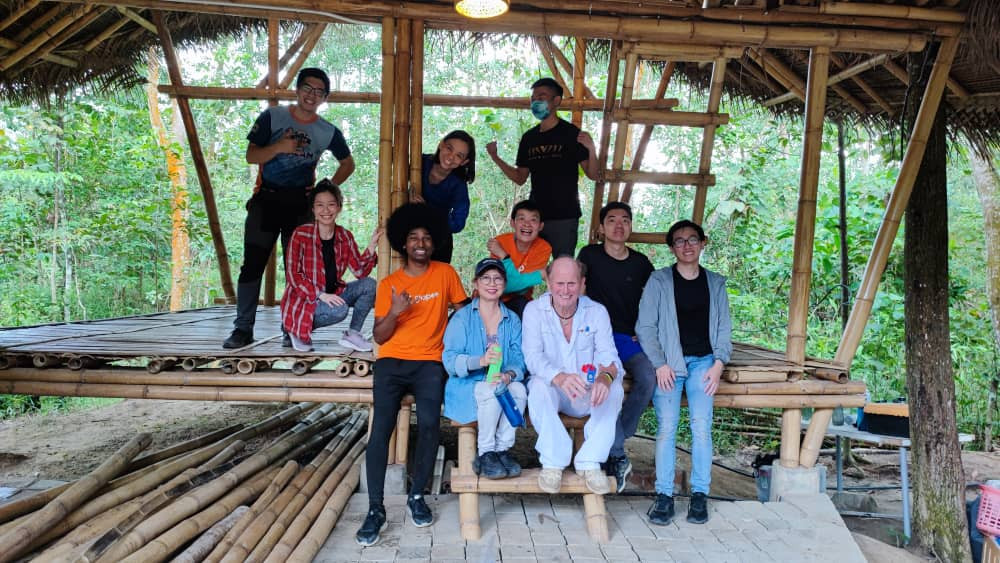 Hey!
Epic is looking for volunteers to help this weekend to repair a homestay made entirely out of bamboo for an Orang Asli village in Kampung Serendah!

At the moment the current flooring is not suitable for long term use and we need to install a new floor over it. By adding another layer of split bamboo on top of the current perlupuh bamboo to enhance the strength and extend its life span.

Prerequisites include having a good attitude and willingness to learn how to work with bamboo. Ideally you have been through the Basic builder workshop but its not required.

If you ever wanted to join an Epic event, work with bamboo or just see this beautiful homestay sign up!

Dates: 27th, 28th August
Transport: We will be carpooling from KL to Serendah and will organise through whatsapp.
Lunch will be provided.
Agenda 27th and 28th August:
9 am Arrive on site
9 15 am Briefing and Groupings
9 30 am Work starts
12 pm Lunch
1 pm Work continues
4 pm Clean Up
5 pm Return to KL
For any questions please contact Stephen at +60172132062