Build a home for En Razak and Kak Wan Jah
En Razak and Kak Jah's house was damaged by storms and rain and the house currently has no water system.
We are embarking on a 4 days journey to build a home together with a toilet, kitchen, water system, and solar lighting system in the middle of a jungle in Kelantan. We will be camping right in the middle of the jungle for 3 nights, we will provide all tents, lighting, food, and a central kitchen to cook 3 meals every day.
If you are interested to join us, you will need:
1. self-mobilise transport to go to Gua Musang, we will meet at R&R Gua Musang on the 28th Aug at 8 am
2. basic hand tools including a hammer, screwdriver, plier and hand gloves.
3. your own toiletries and a sleeping bag
4. open-mindedness passion to learn and camp in the jungle. You will learn how to build a home, water system, and solar lighting system, and outdoor skills.
As a bonus, we will gift you 1 T-shirt. :)
Here's are some photos for you:
a) the place where we will build the house and camp.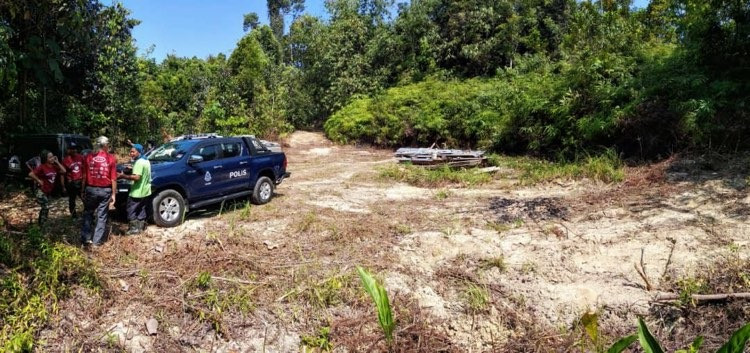 b) the design of the house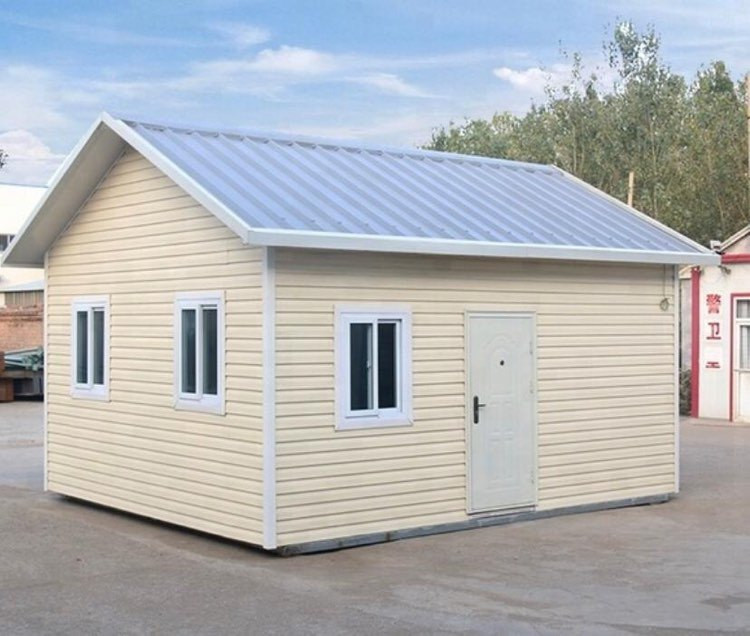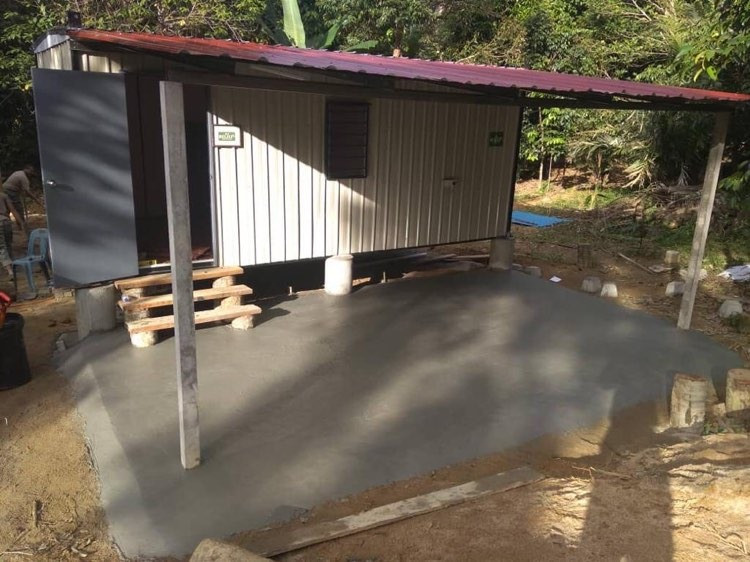 c) the design of the toilet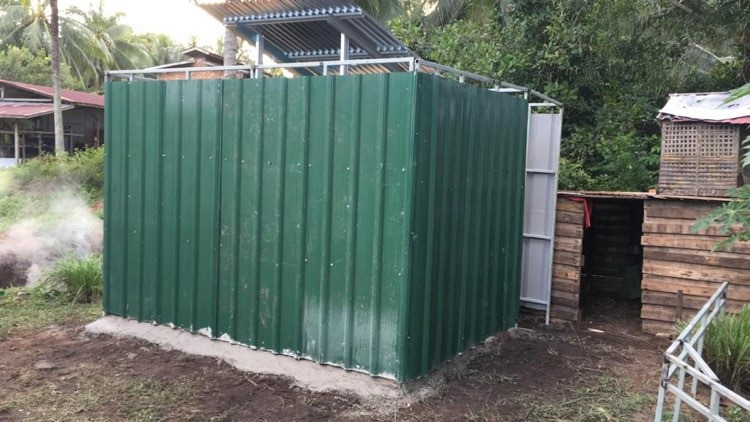 d) the best part of the experience, there is a river just right beside the site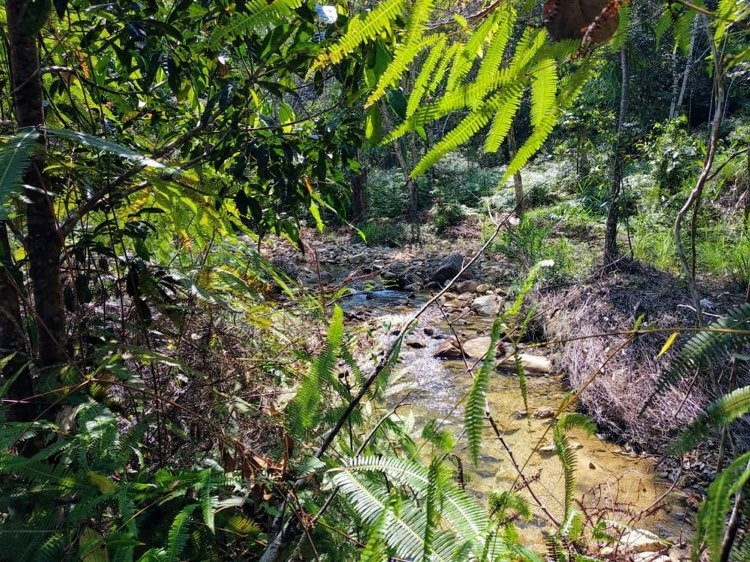 e) we will be experimenting with Ram Pump water system to feed water for all users.
To find out more about our past project, we have recently completed a project called Kembara Amal 2: https://www.facebook.com/108502470774538/posts/164164745208310/

https://www.facebook.com/epicarmy/photos/pcb.3278533295519418/3278502878855793/