Transformation of river bank of the Klang River to River Park
PUBLIC SERVICE ANNOUNCEMENT! - COVID 19
WE WILL NOT BE BROKEN!
We're 50 weeks unbroken in our weekly GREduAction! That's the current state record. While we are cognizant of the risks involved, we are also in consultation with regulatory authorities and will follow their directives. In the meantime, we will continue as usual with the implementation of a hygiene management protocol as detailed below.
To prevent the spread of Covid 19 we will implement 4 layers of hygiene management. Namely, we have physical barrier protection with gloves and boots. This is followed by hand washing using hand wash foam and or wiping down with hand sanitizer, followed by a sanitizer spray down. This has been our standard practice from inception. During the haze last year, we encouraged participants to use respiratory masks. In addition to this, we've also always practiced a mosquito repellent spray down. To prevent the spread of Covid 19 we will continue to implement our standard hygiene management protocols as well as enforce the refusal of participation by anyone known to have risk factors including from travel or display of symptoms.
All the products we use in our hygiene management are from Organics Kinetics Sdn Bhd (OK!). They are eco-friendly, child/senior/pet/ food-safe, petrochemicals free, herbal, vegan, safe, effective and cruelty-free.
https://www.facebook.com/pg/organicskinetics/shop/?ref=page_internal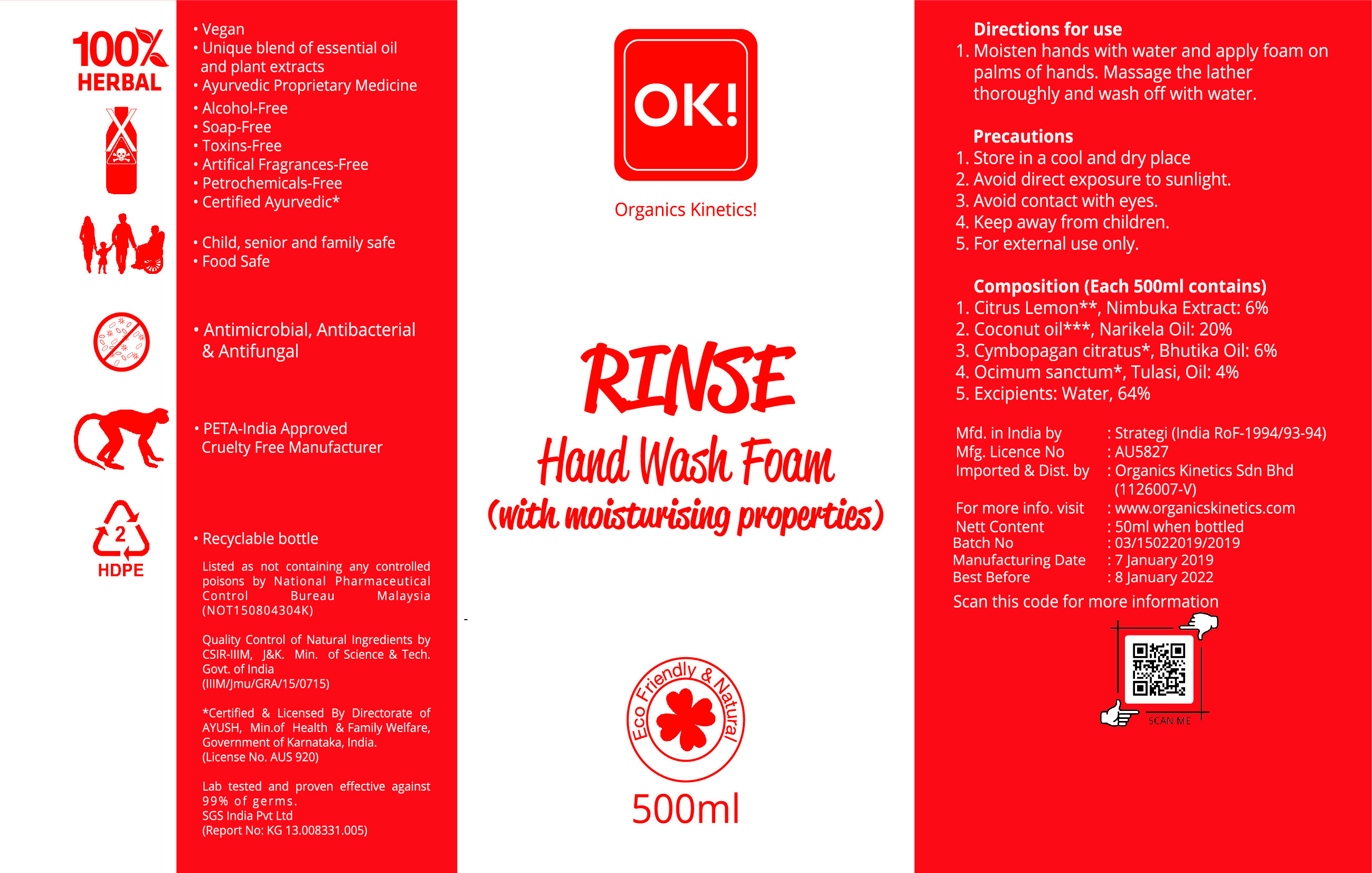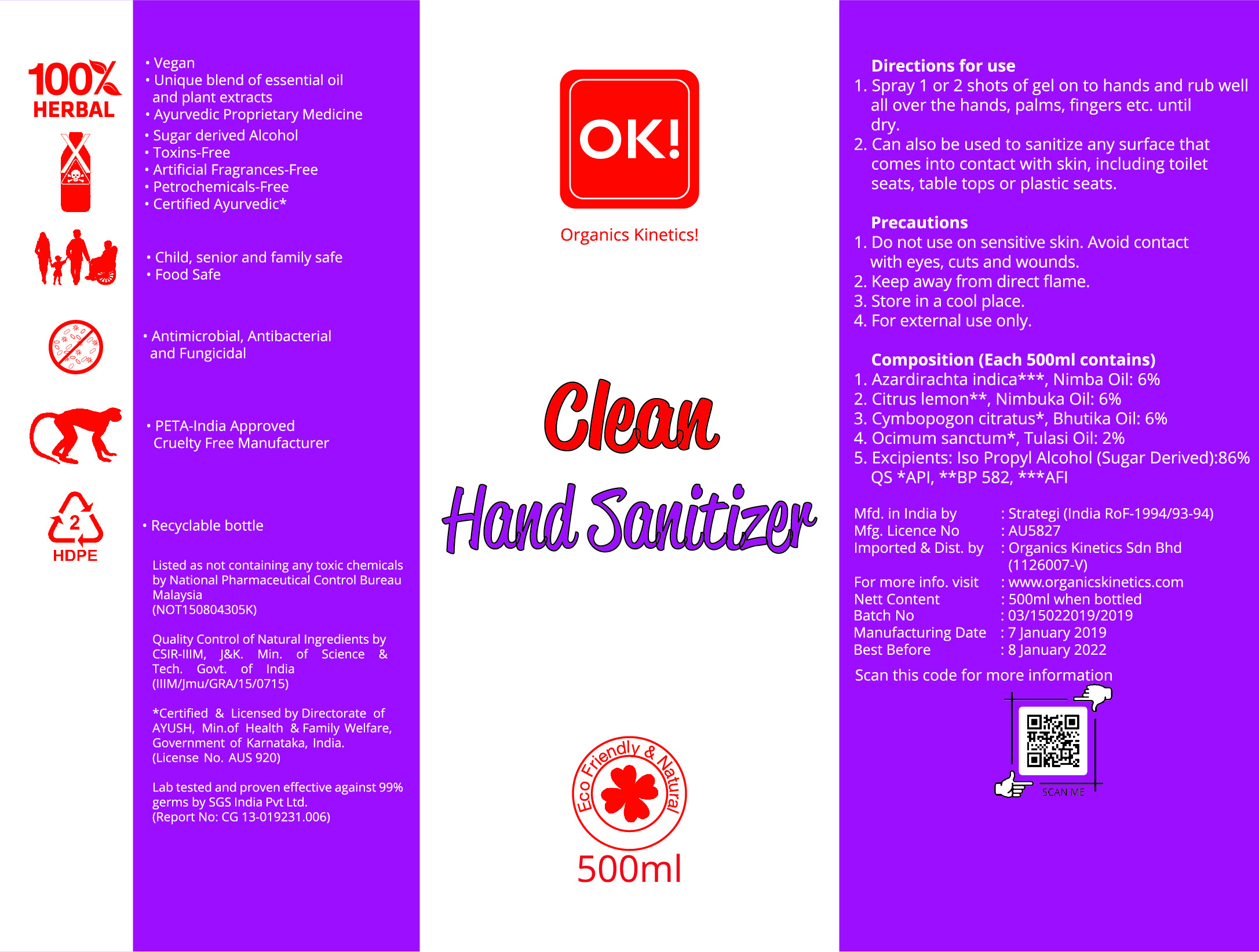 Transformation of river bank of the Klang River to River Park

Our missions is to enable River Three which is the building of a River Amenities, River Community and River Economy on the river bank under the pedestrian bridge leading from Mid Valley City to Apartment Abdullah Hukum.
In order to do that we have to clear the area of all trash, level the ground, put in infrastructure and create a recreational park and community urban garden and farm from scratch. We have started planting.
Current progress is to salt the soil to kill the weeds.
Being volunteer for this mission, you are a part of River Community, the first community owned and built River Three (Amenities, Community, Economy)!

This will be our thirty three consecutive week. So far we have cleared more than 2400++kgs of trash
IMPORTANT!

1. Please bring your own:
Water bottle, cloth face mask and towel.

2. PLEASE WEAR LONG SLEEVED TOP, CAP, LONG BOTTOMS AND FULLY COVERED FOOTWEAR. PREFERABLE FOR YOU TO WEAR WELL FITTED FISHERMAN'S BOOTS. WE DO HAVE SOME BUT IT IS LIMITED AND LOANED OUT ON A FIRST AND FIRST COME FIRST SERVE BASIS

3. Gloves and safety vests will be provided.

4. Eco-friendly mosquito repellent, hand foam wash, sanitizer body spray, will be provided, sponsored by Organics Kinetics Sdn Bhd

5. We discourage any single-use plastics.

6. To be effective, we limit participation to 50 pax each Sunday