Providing Produce Made Affordable For Community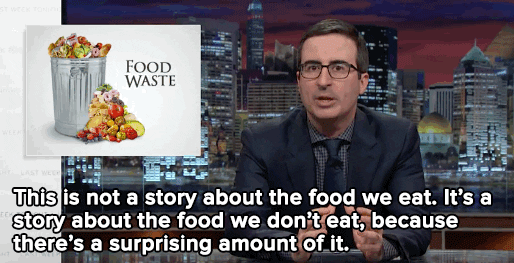 Wake up early and sell made affordable produce at 7am for low income household is no problem for you? This is the ideal activity you can join to make your Saturday more meaningful than sleeping in or binge watching Netflix.
Pasar Grub provide opportunity for you to learn about urban hunger (people who actually have job, but cannot buy produce because is D*MN EXPENSIVE) you also have the opportunity to widen your perspective of the reality of nutritious vegetables and fruits.
Join us and be prepare to be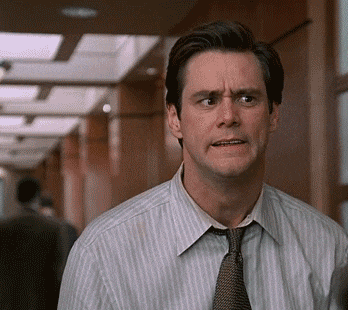 and get FREE vegetables from us
Volunteer Roles & Responsibilities
1. Assist in setting up the booth which includes lifting the produce boxes (free outdoor gym)
2. Assist in stocking up the produce and ensure that they are arranged neatly
3. Assist in managing the booth with us (especially when we are bombarded with a hoard of customer! aka cool mak ciks)
4. Assist in sales of produce by interacting with customers and attending to their orders
5. Assist in clean-up at the end of the session
6. Just have fun and make new friends including our friendly kitties!