To equip our current Sunday Volunteers for MYReaders Program
About MYReaders Program
The MYReaders kit is designed to bring students from illiteracy to literacy in 27 weeks.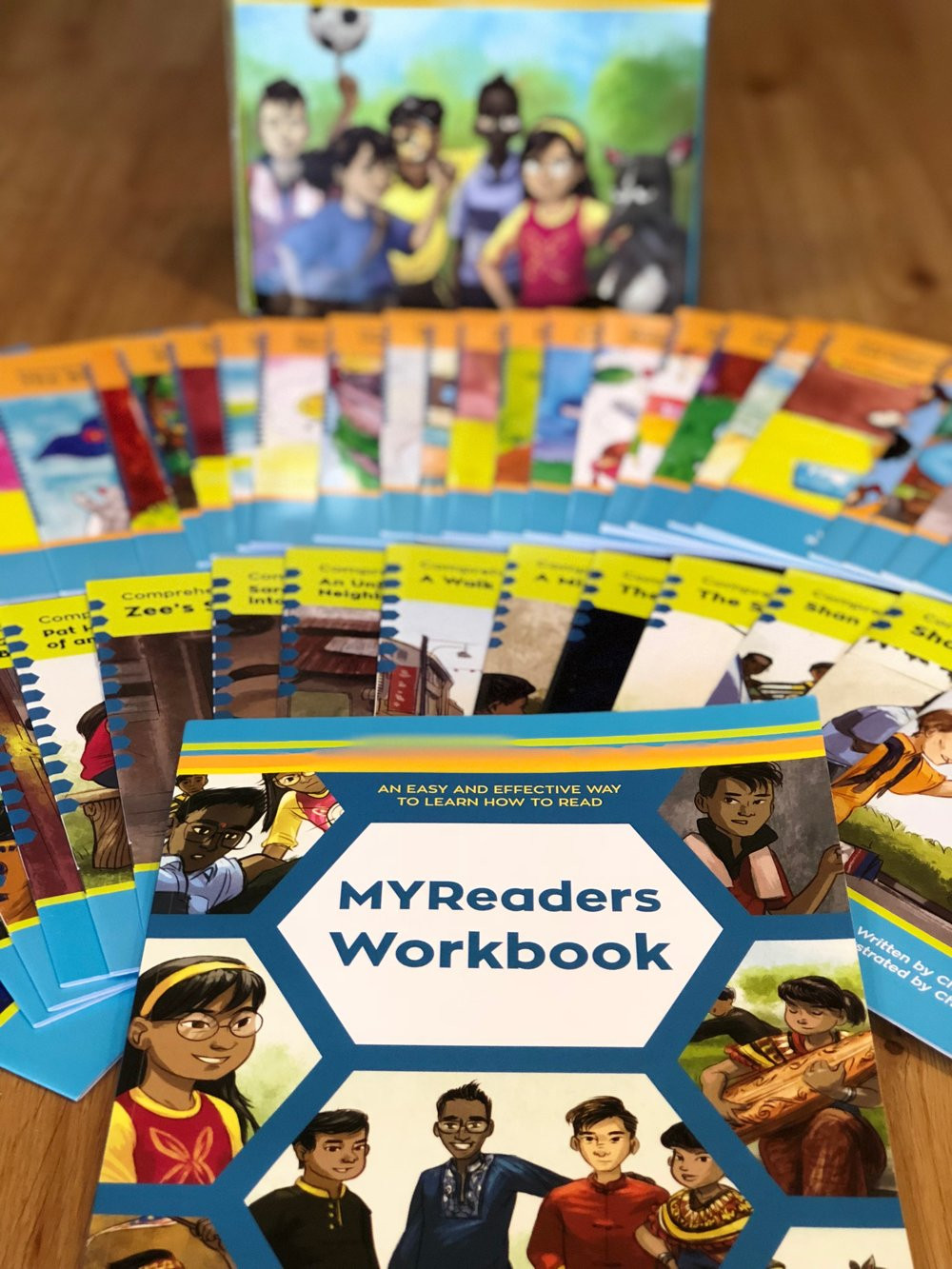 The MYReaders Program is to help children improve their English reading, spelling and comprehension using their module. It also has a method to assess their progress. We will do the children assessment on 14th July 2019 and will start to use this method on 21st July 2019. 

Every Sunday onwards, every child need to spend 45 minutes on this module. We will evaluate them after 6 months. 
About the training for current Sunday volunteers
This training is conducted to equip the current Sunday Volunteers with the necessary skills and methods to conduct the program with our children.
We at Pink Triangle Foundation are excited to see everyone at 11.00 a.m this Sunday, 14th July 2019.